Cool Deals

1st Feb 2022
Test n' Go is now live and happenin' in Phuket !
At long last, it has become feasible for short-term travellers to visit Thailand… and yes, that includes going sailing.
You can now enter Thailand with a negative PCR test and one night in a "quarantine hotel" – and yes, you get to choose which one.  After that – you are free to roam!
The one "speed bump"  that is still in place is on Day 5, another hotel stay + test.  But, we have a couple of great ways to deal with the First World issue of having to stay in a gorgeous beachfront resort 🙂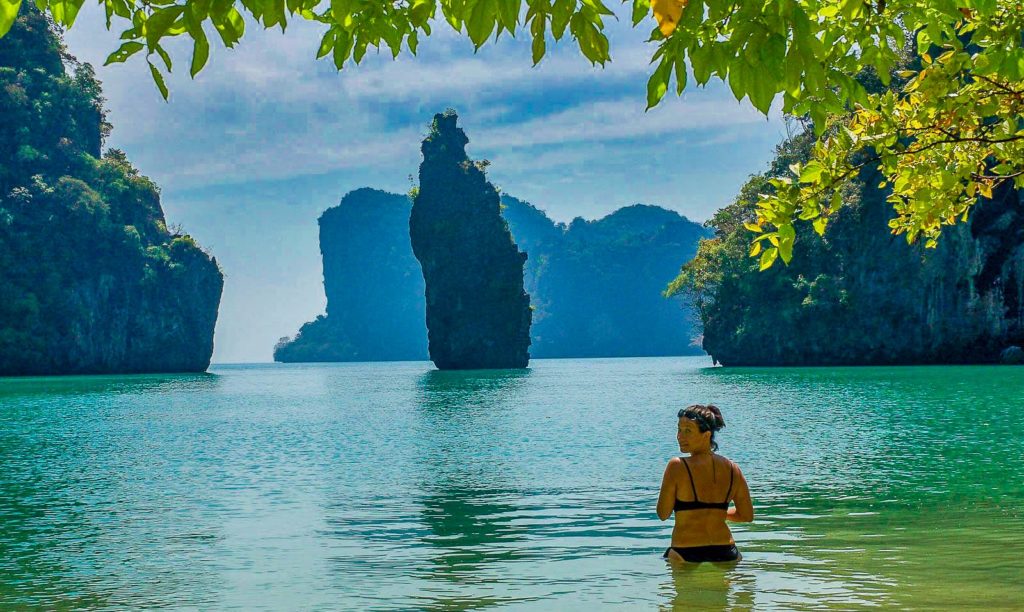 Option 1:
For those rich on vacation-time – book into our favourite beachfront hotel, very close to our base, and stay 5 nights.  You can come and go as much as you like on days 2, 3, 4…. just do the re-test on Day 5.
After that – we pick you up in the dinghy, right from your hotel beach – and off we go on our exploration of the islands – which are stunningly pristine right now!
Our favourite hotel is My Beach, 5 mins walk along the beach from our base; of course, others are possible if you prefer. Their 5 night package starts from 15,000 baht /pp for 5 days, including breakfast, airport transfer, water toys &  bonus discounts on food & drink.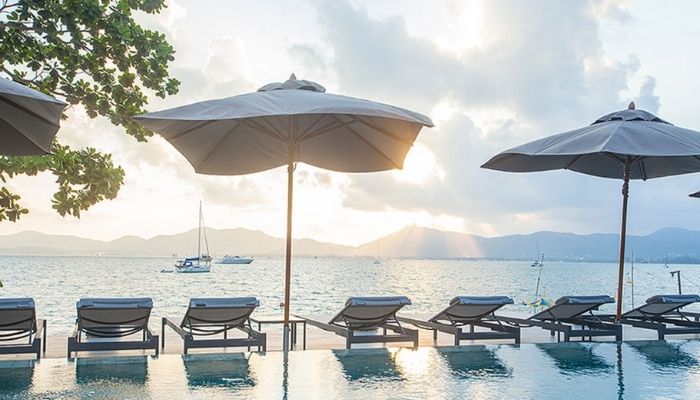 Option 2:   On arrival, stay at My Beach for the first night – great way to chill after a long flight and get over jetlag!  We pick you up in the dinghy from the hotel the next morning, and off we go on our favourite 8 day itinerary.  For Day 5 – we organise our route such that we are in Ko Lanta  – lots of nice quarantine hotels there.  You get a test, unlimited hot water showers and a night of aircon :),  before coming back to the boat the next morning.
Sailing: As usual, our rates are as inclusive as we can sensibly make them. Our wonderful Thai chef, breakfasts, lunches, most dinners, kayaks & snorkel gear, even the first eve's complimentary Happy Hour to celebrate our new freedom again!
For private groups, we can customise whatever timeframe you would like.
For our shareboats – we'll be doing our favourite 8 day itineraries. We need a min of 4 adventurous sailors to get the ball rolling on a trip – email us and we'll put our SeaScape crew "match-making" to work! Price is 1650 euros/pp, all our usual inclusions.