11th July 2022
Last min "specials" and upcoming events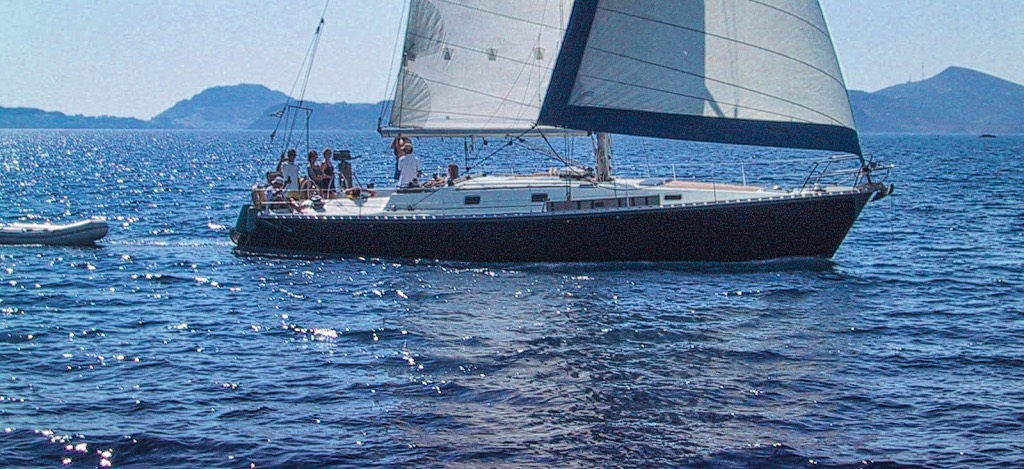 At long last, our sparkling blue Aegean is dotted with white sails, and boatloads of super-happy sailors, loving their freedom back out on the water !
Alas, there's one speed-bump that is slowing down the rush of enthusiastic people wanting to hop on a plane –  now there's not enough planes / trained staff to cope with demand, and airfares are hitting the roof!
So, we're doing a few "specials" to try to compensate for the inflated travel $$$$s, and help our wannabe sailors get out here for a mental health break, from a still-crazy world.
Shareboats
Jul 23-29
We have two boats sailing on this trip; one with all couples, the other with so far all singles. As as last min special, we're doing a 30% off deal for those lucky enough to be able to pack bags FAST! The usual price is 1395 euros, so that makes it 977 euros/pp  – all our usual inclusions, of course.
Aug 27-Sept 2
Two boats again, so far mostly singles.  Ladies  – this is your super-chance !  We have several more guys than gals, and we like to keep an even balance as much as possible. So we're doing one of our extra-specials – bring a (female) friend, and we'll give you a 2-for-1 deal !  If you're travelling solo, we'll give you a 30% off price.  Call up your bestie, and go swimsuit shopping !!  😎🥂
Sept 17-23
We have a group just starting to form up for this week. Drop us a line for more info.
(What IS a "shareboat" anyway??)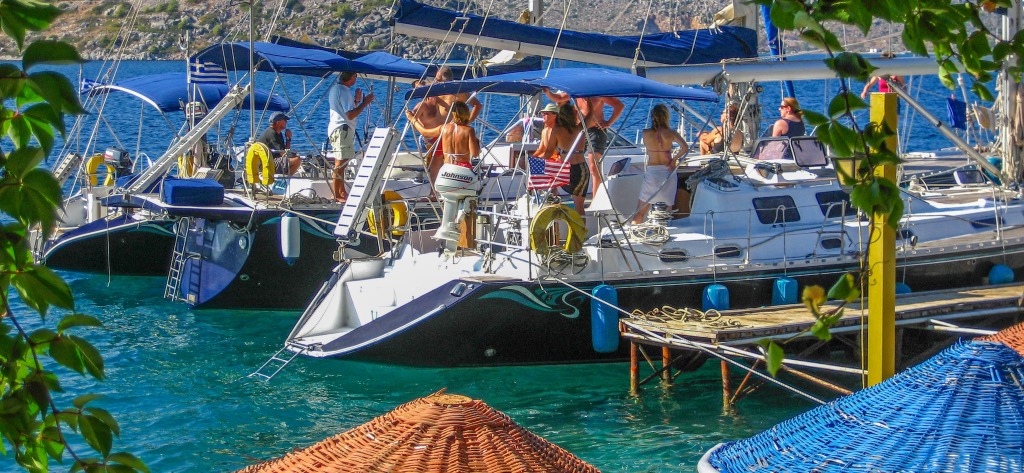 BYO Groups

For those who'd like to have a boat exclusively for their own friends/family  – we have a few dates on which we'd be happy to offer some cool deals.  Have a space coming up this Sat (July 16th) on which we'd do a SUPER special deal, for anyone who's lucky enough to be able to move that fast…  😊.
Otherwise, just drop us a line for the latest updates – our booking schedule is roller-coaster-ing crazily at the moment !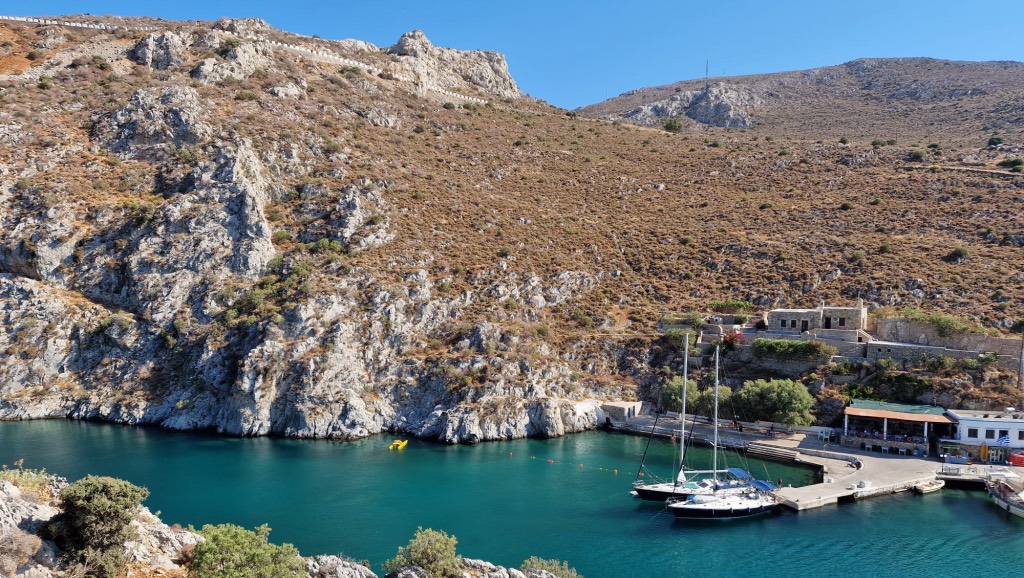 As ever, we try to stay away from the crowds and "touristy" spots – here's one of our typical itineraries.
Costs: The usual price for our shareboats is 1395 euros/pp; for private groups, it varies according to how many guests on board.  In general, we make our rates as inclusive as possible; breakfasts, lunches, all boat expenses, skipper, etc. Even a complimentary first night Happy Hour!